It's time for a house washing
We can help you make your house shine again.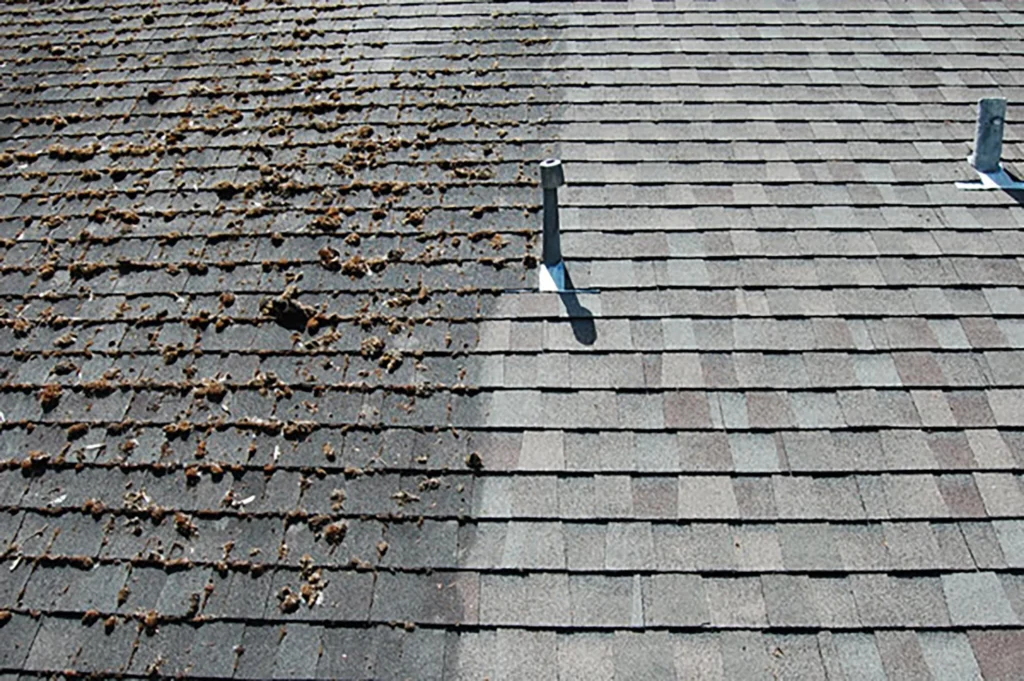 Roof Cleaning
Roof cleaning is not an easy job to do yourself. Get the best roof cleaning with Splash. Roof cleaning is extremely beneficial service; it instantly increases the curb appeal of your home, and it is the most efficient way of removing any staining, algae, moss and other residues, that can damage the structure of your roof.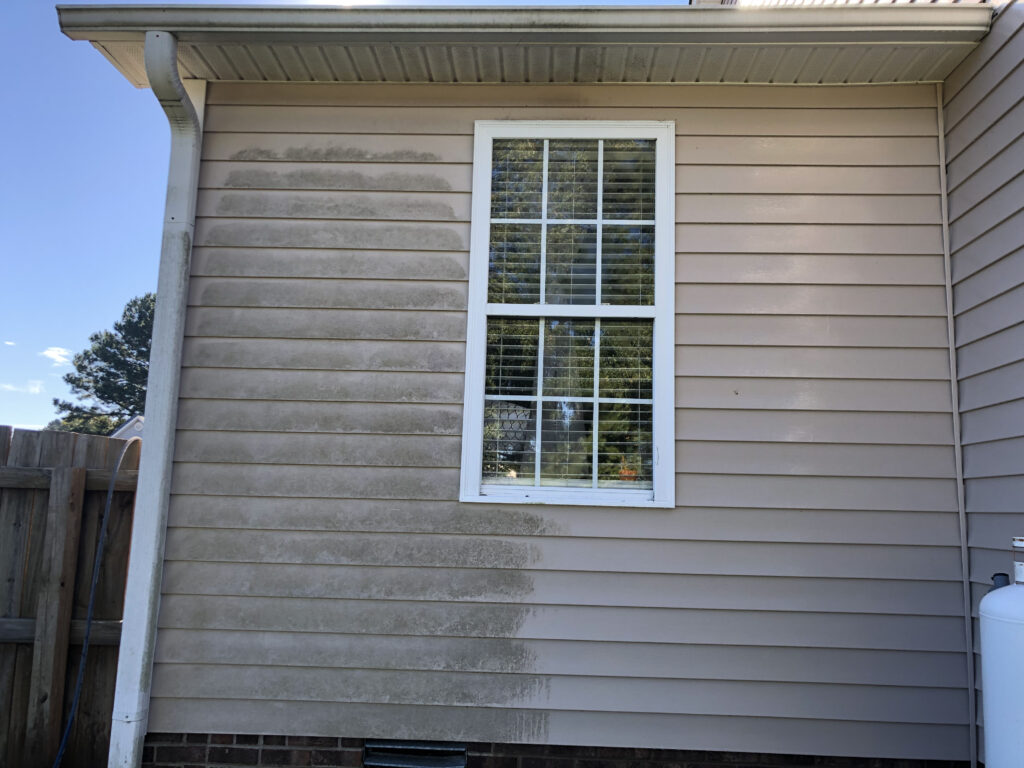 House Washing
Soft Washing is the perfect risk-free solution to cleaning your home's exterior, with house washing you can instantly improve the curb appeal for your home making it look great from the outside.
Gutter Cleanin
Keeping your gutters clear, clean, and unclogged is the best way to prevent any serious damage from happening to your home in the future. Leaving your gutter clogged causes the water flow to stop, and when rainwater overflows you will end up with water damage to the foundation of your home, or even roof leaks.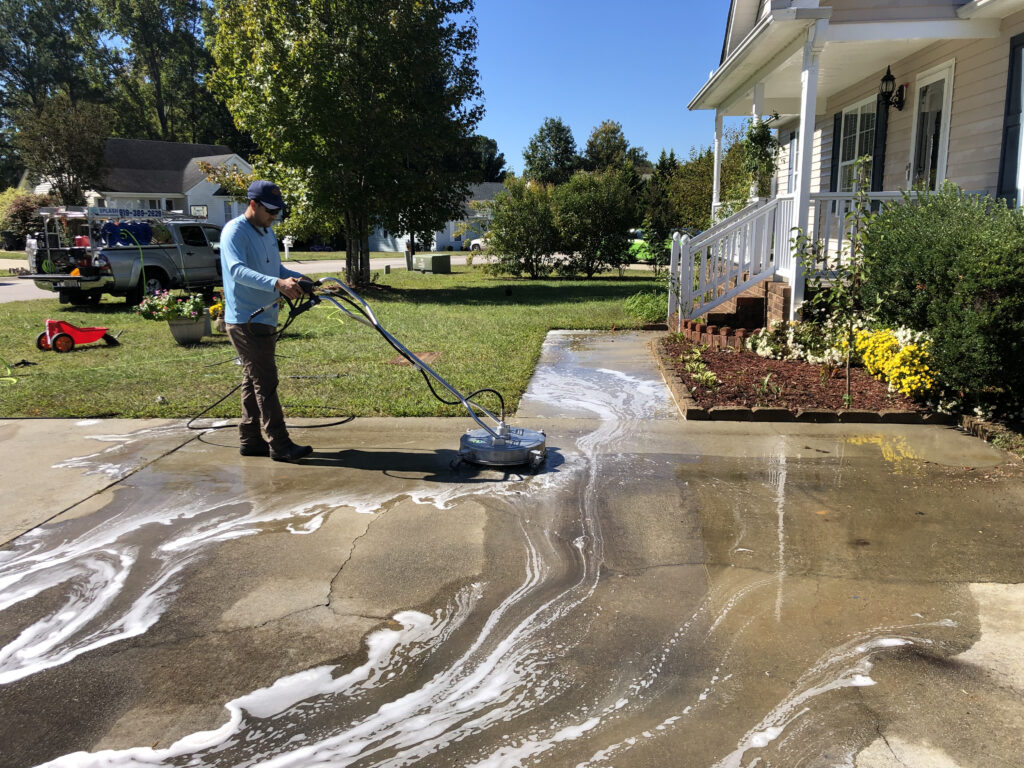 Driveway Cleaning
It's no secret the concrete outdoor areas of a residential property can quickly become covered with dirt, and this is mainly owing to the high levels of traffic that these areas experience. But that isn't to say that they cannot be brought quickly up to a much more acceptable standard with a detailed pressure washing.